Target Specific Audiences
Across Marketing Channels
To maximize efficiency, we employ multi-channel targeting, ensuring your message is seen by the right people at the perfect moment. We carefully design every campaign, from paid social media and search engine marketing to email marketing, to the unique preferences of each audience segment.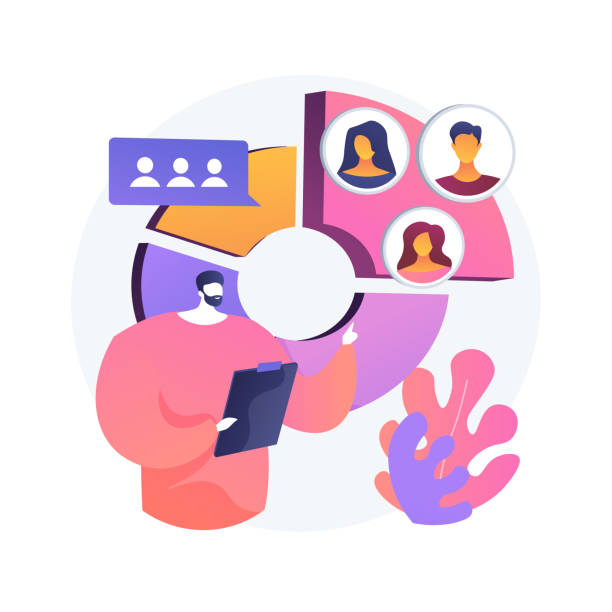 Search Ads

We gear our ads to long-tail keywords that not only attract niche searcher intent but mirror the language and desires of your target audience. Our team regularly monitors and adjusts these keywords for optimal performance.

Email Campaigns

Our advanced email segmentation goes beyond basic demographics. We create personalized nurture campaigns that address the unique needs and interests of each segment in your contact list, resulting in higher open rates and conversions.

Social Media

By applying behavioral targeting methods, we can identify lookalike audiences—people who share key characteristics with your best customers—on social media platforms. This strategy helps you reach more of your ideal customers, even if they haven't discovered your brand yet through Social Media Marketing.

Lead Generation and Retention

We run targeted campaigns focusing on high-value client profiles. Our approach identifies the most promising leads and the most loyal customers, providing them with tailored content and offers to boost acquisition and retention.